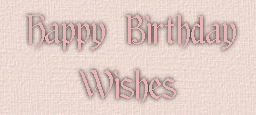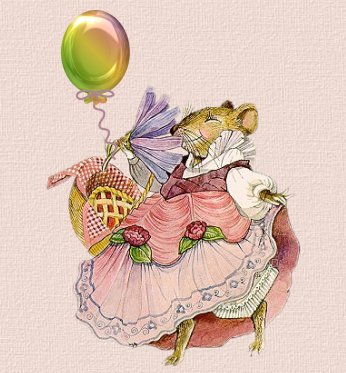 A little mouse told me
I hope that it is true
This little mouse said
"It's a special day for You!"


A special day for...
Special people like you
A very, very special day
A happy birthday, is it true?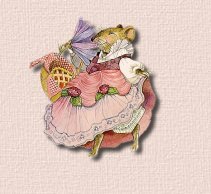 Thanks to that little mouse
I want to wish the best for you
On this very special day
And all the whole year through!



Let's Celebrate!
YoooooHooo!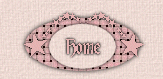 1999-2001